Welcome to South End Equipment Company LLC
South End Equipment Company LLC is a veteran-owned-and-operated company in West Seneca, NY. We focus on transporting materials, equipment, and machinery. With more than 30 years of experience, we provide our clients with quality transport services in the northeast region of the United States.
Our company uses updated, modern transport equipment to ensure the secure transfer of your materials to and from your desired destination. We are committed to providing only the best and the highest quality of service in transferring your equipment or materials. Because of our prompt and timely solutions, our clients go back to us for their transporting needs.
Whatever kind of heavy equipment it is that you need to transport, our team can surely be of help to you. Contact us or browse through our website to learn more of what we can do for you.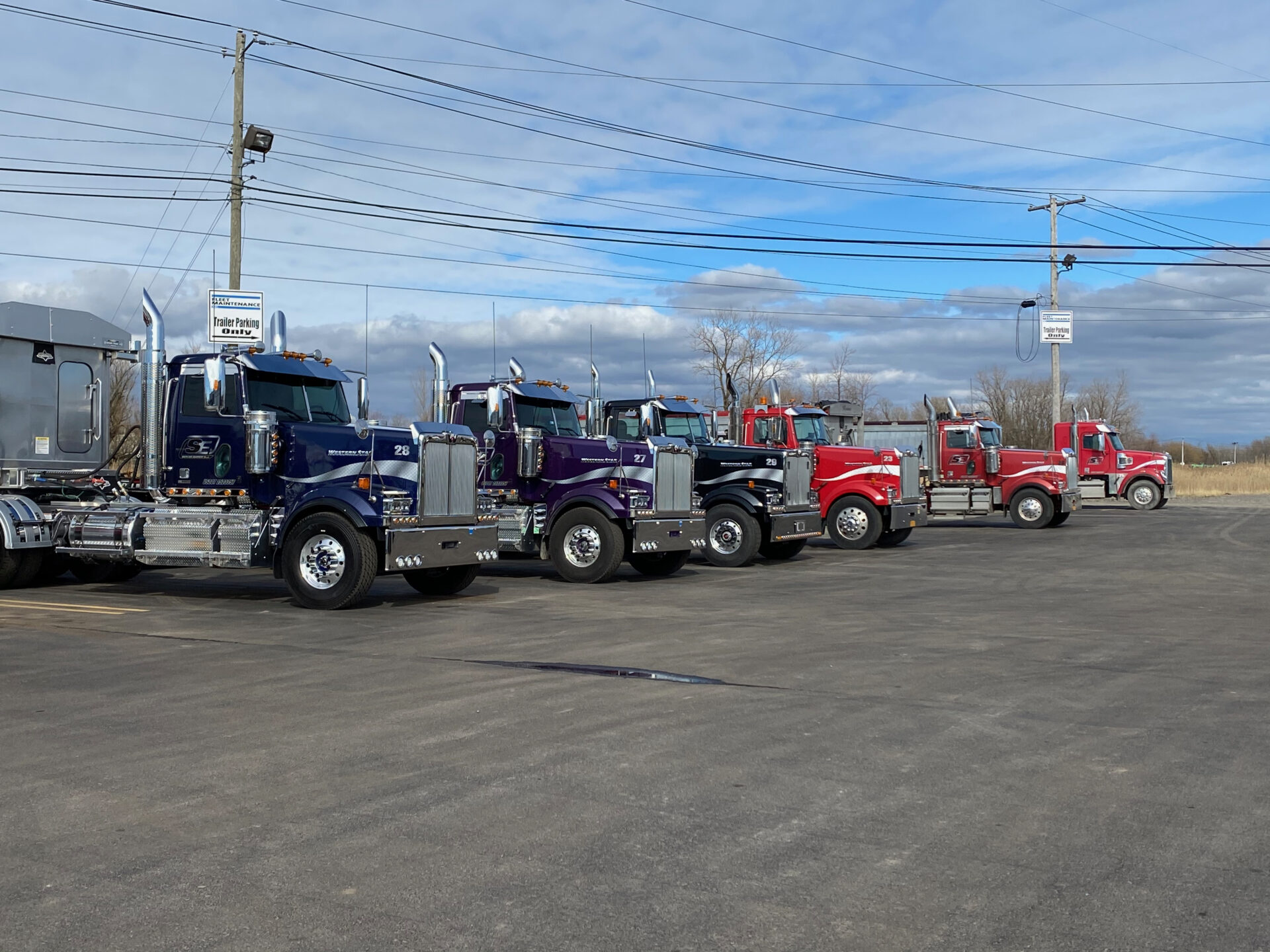 We are always looking for the right fit. We offer competitive pay and benefits. If you are interested, please do not hesitate to fill out the provided PDF below and email or fax your resume to us.